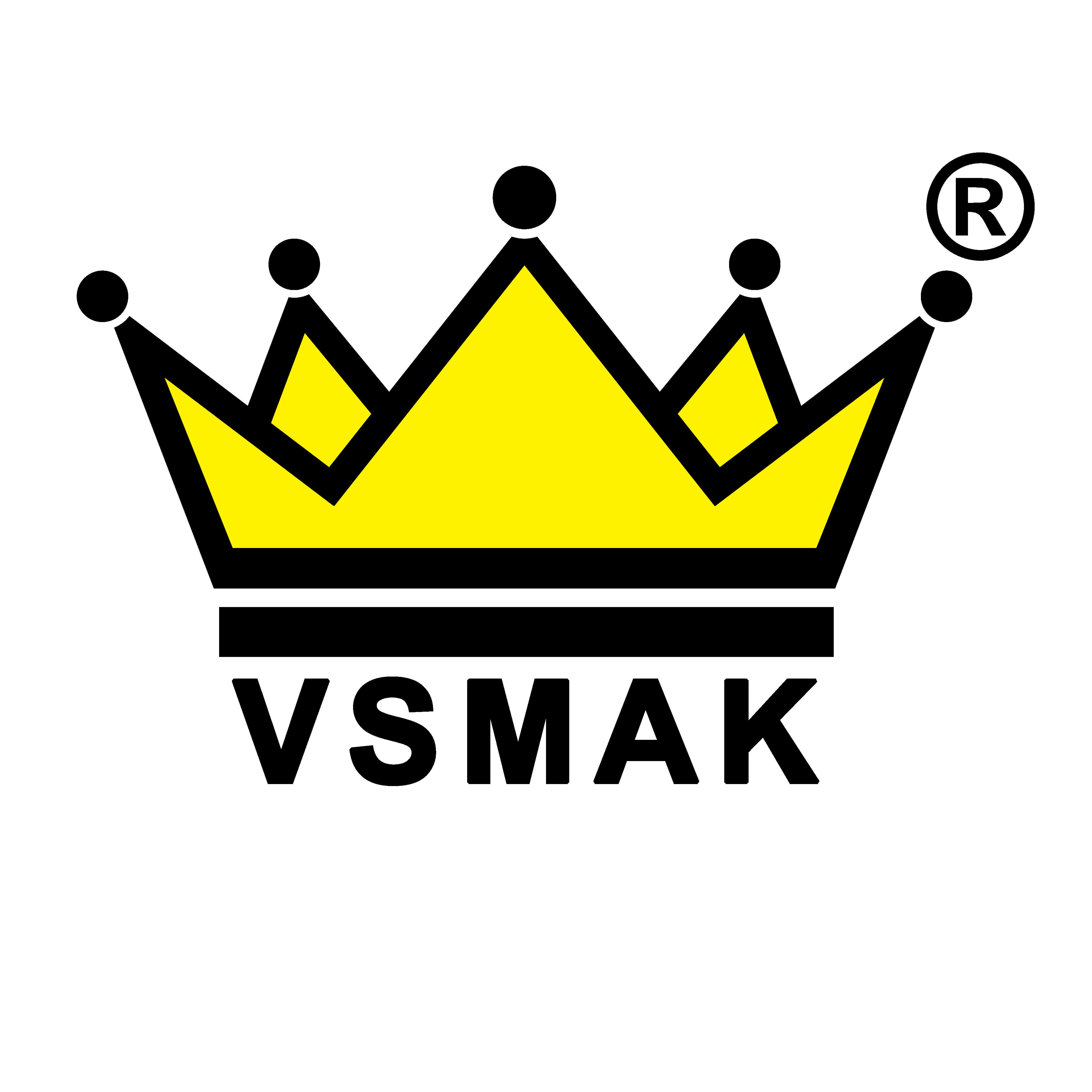 Address:

Myr st., 68, Draomyrchny st., Tysmenytskti district, Ivano-Frankivsk region, Ukraine, 77454

Trade mark:

VSMAK


Overall production:

2600000 and more

Certificates:

ISO 22000:2018, Kosher Certificate
Video
The company "Vyshukanyi Smak" is the largest producer of seeds and groceries in Western Ukraine.
Products are of only the highest varieties and meet international standards.
"Vyshukanyi Smak" - quality is on our side.
Our values are:
Health care, quality products, strict control of the production process for compliance with international standards.
Certificates