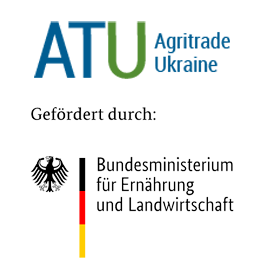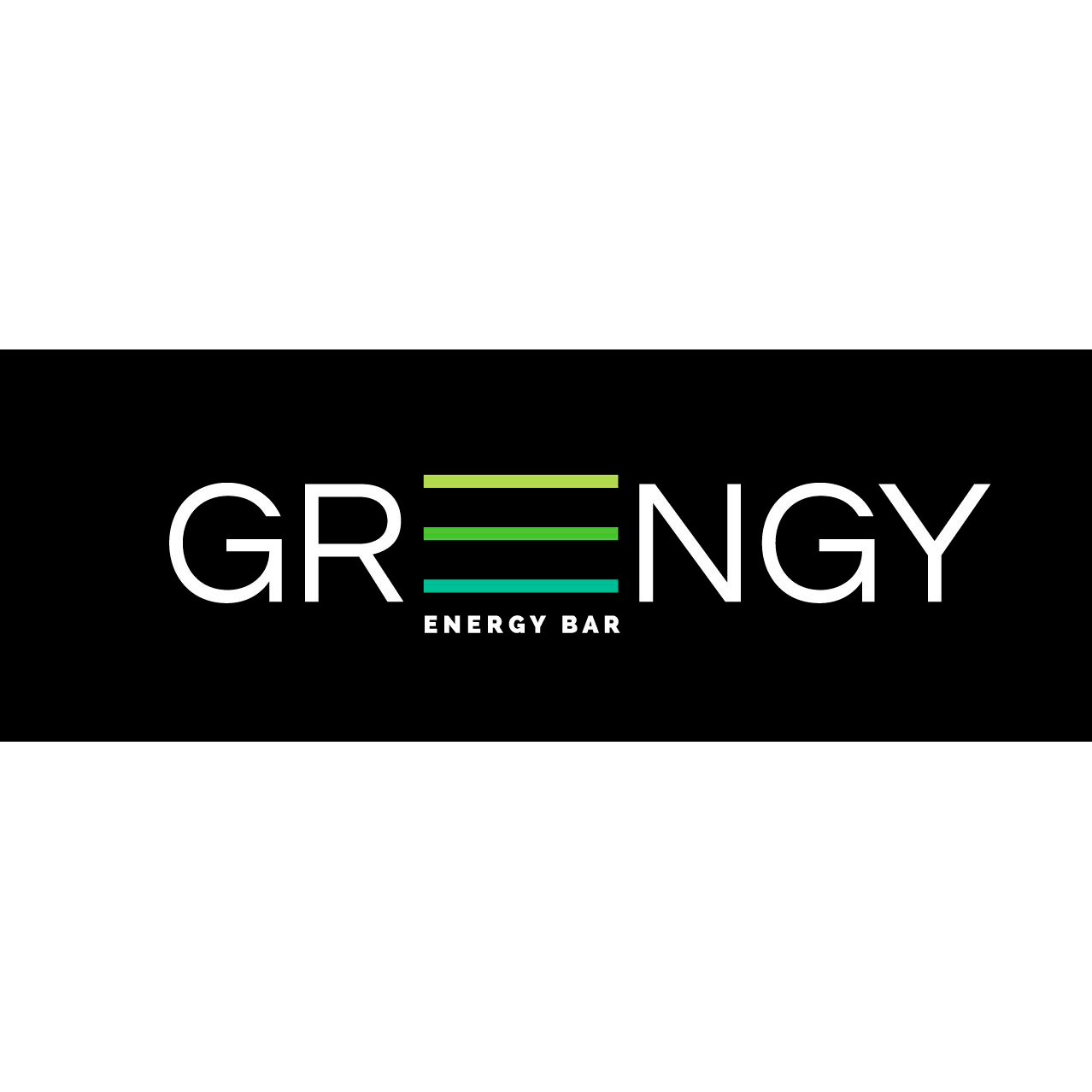 Address:

Ukraine, Kyiv, 84 Chervonotkatska str., 02094

Trade mark:

Greengy


Overall production:

From 500 000 bars per month

Certificates:

ISO 22000, FDA
Greengy is a company producing new wave energy bars. Our main principle: a minimum of ingredients and a maximum of benefits! In our products you will not find sugar, preservatives and dyes - only natural and living ingredients.
Why us? After all, it is much easier to enter the market with a "pseudo-useful" cereal bar with synthetic protein and tons of sugar in the composition, offer a few new flavors and calmly make a profit. But why do we have an easy path if we can go the right way?
The concept of proper nutrition, caring for nature and for oneself - all this is in tune with the modern generation of Ukrainians. That's why we have designed Greengy bars for those who approach life consciously. You don't have to be a vegan or a raw foodist to enjoy our products. But if you follow a plant-based or gluten-free diet, then Greengy will be a tasty addition to your diet.
Certificates