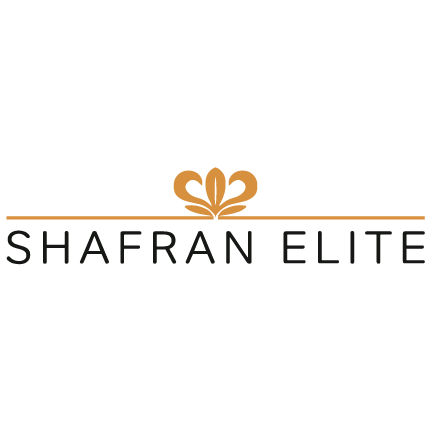 Address:

Shakhtarska str.5, Kyiv, Ukraine

Trade mark:

Sweet Madam
Shafran Elite


Overall production:

150'000 units per month

Certificates:

HACCP, ISO 22000:2018, ISO 22000:2005, ISO 22000:2019, ISO 22000:2007
Production and supplying of professional syrups and gourmet sauces. Established in a year 2008 to produce gourmet sauces, jams, fillers and syrups for bars, restaurants, confectioneries, cafe's and gastronomy. Hight product quality and using only natural ingredients while maintaining acceptable prices. Clear and fundamental understanding of market needs as well as the actual desires of the end user. The potential of the Sweet Madam brand lies in continuous leadership, broad views and extremely clear relationships with partners and consumers.
Certificates