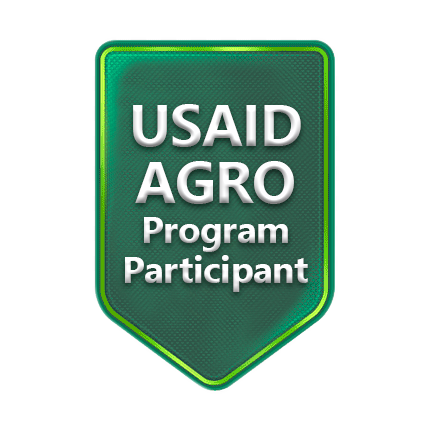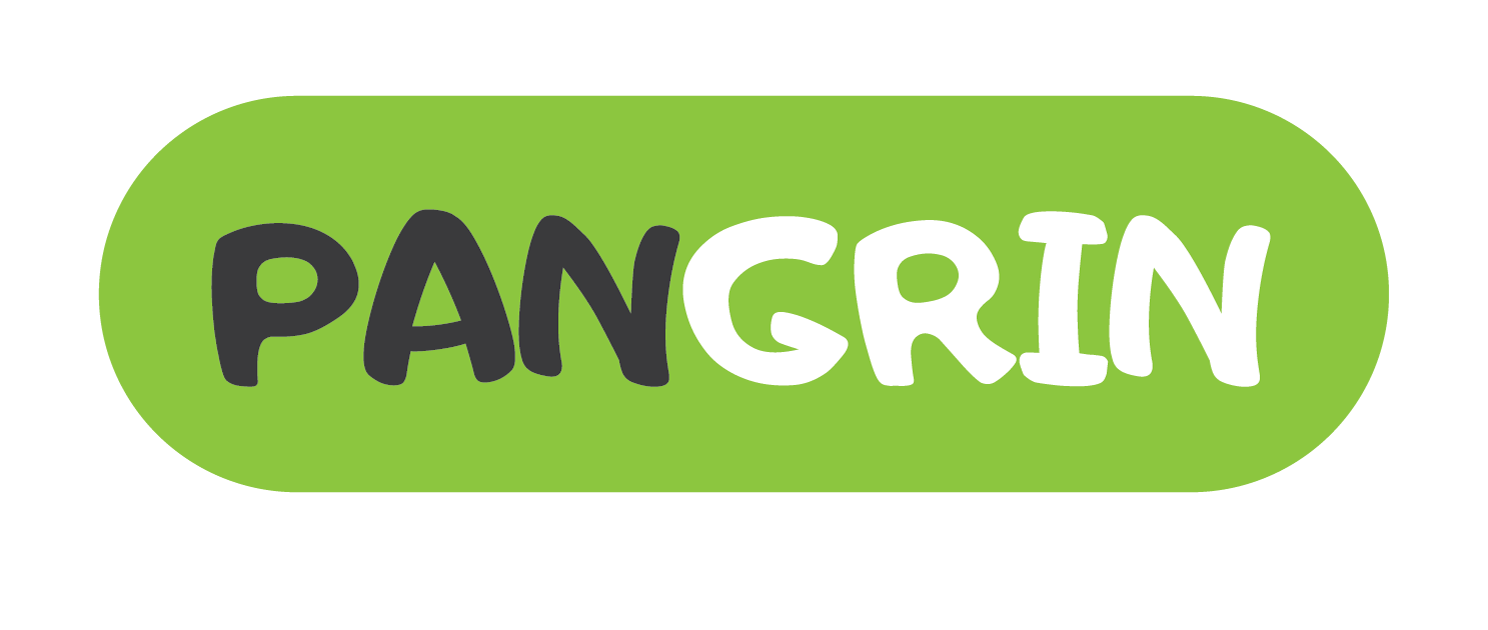 Address:

Ukraine, 48520, Ternopil region, Pobizhna village, Vitvinskti st., 71

Trade mark:

PANGRIN

GERCHAK LLC has been on the market since 1998. The main activity is the production of food products. Croutons presented on the market are made using the most modern technology. The use of modern high-performance equipment, strict compliance with production technology, the use of exclusively high-quality raw materials used in the production of croutons, are the key advantages of TM "Gerchak" products.
Our products will delight every customer who will appreciate our efforts. They are very popular and it once again proves that we do everything right to surprise and delight you.
Quality raw materials, high control of finished products, the latest European equipment, professional team - this is TM "Gerchak".
The masters of our business Gerchak are putting their talent and experience into every crouton. Therefore, our croutons are a manifestation of constant attention to the needs of the market, maximum transparency of production processes and guaranteed quality. We are committed to the consumer, and consumers trusting our products is the greatest reward for us.