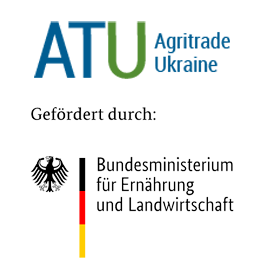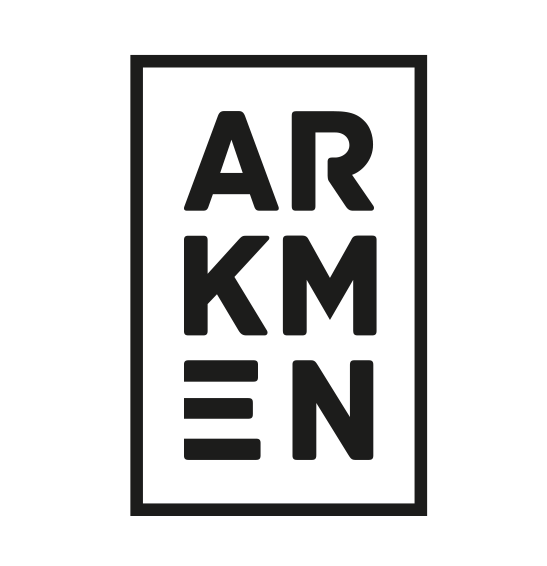 Address:

st. Gagarina 30-A, smt. Tsybulov, Cherkasy region, Ukraine, 19114

Trade mark:

Arkmen
Nutti


Overall production:

1200 tonnes per year

Certificates:

ISO22000, Halal
Arkmen is a dynamically developing company that specializes in the production of nuts. In our assortment: walnuts in chocolate, clusters with peanuts, fruits, coconut, chocolate bars with nuts, salt and pepper walnuts, raw walnuts. All products are packed in a modern, attractive package.